Study with Us
Accessible insights
Join Daniel Simpson to explore the evolution of philosophy and practice in texts and traditions.
All courses are available to study on-demand. Discounted bundles are also available.

Removing Confusion


Yoga corrects misperception to free us from suffering.
That's the basic message of most ancient texts, but there are many different teachings and some contradict each other. How do they all fit together? What explains why they change?
The Truth of Yoga is a comprehensive guide to how yoga evolved. The book highlights themes that have shaped its development, while the courses on this site bring those subjects to life.
Their format is:
Engaging, interactive and fun
Designed for practitioners
Grounded in evidence
If you've ever felt puzzled by yoga philosophy – or how traditional ideas relate to modern priorities – you're in the right place for some practical insights and straightforward clarity!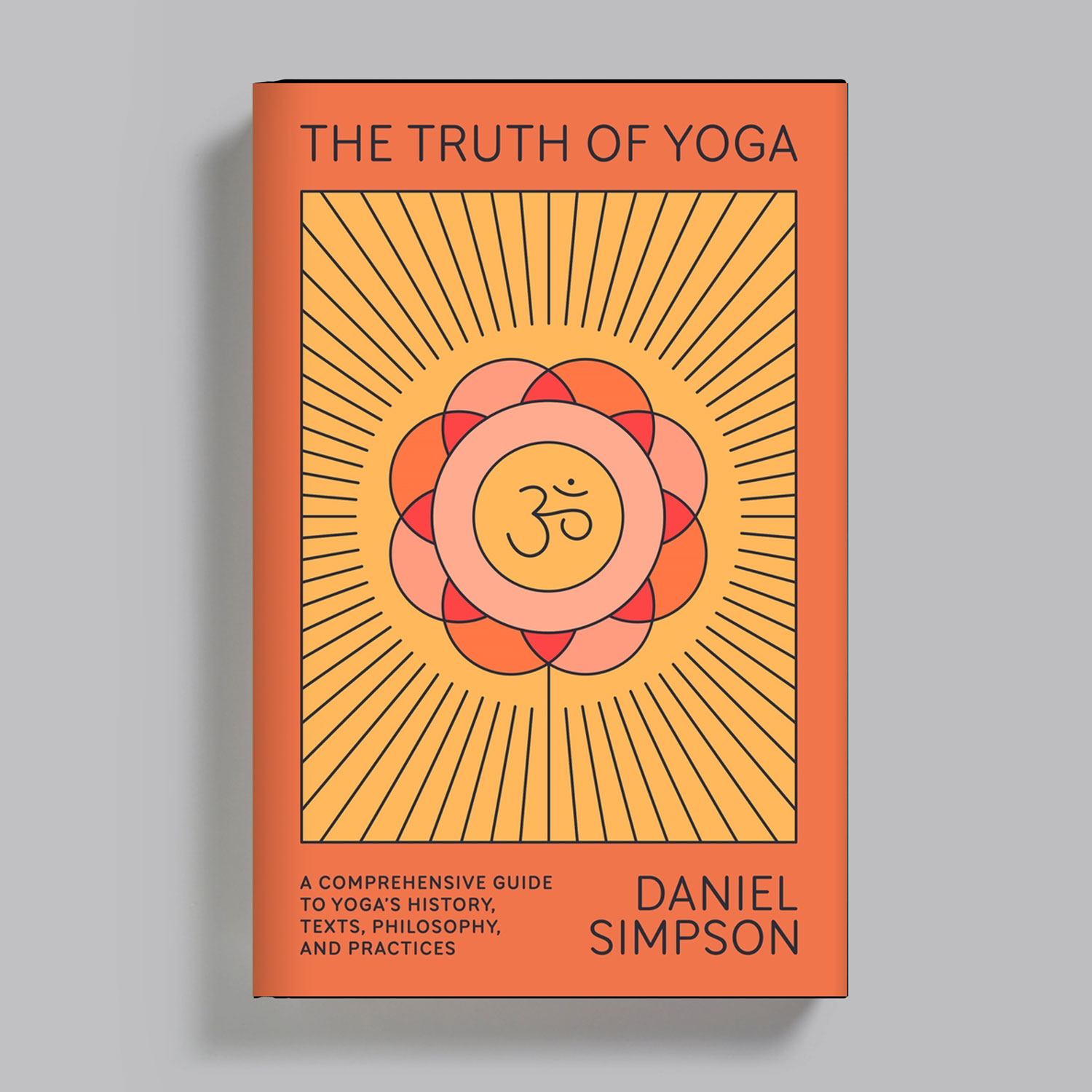 Daniel Simpson teaches yoga philosophy at the Oxford Centre for Hindu Studies, and on teacher trainings at Triyoga in London. He also offers online talks and international workshops.
He is a graduate of Cambridge University and has a master's degree in yoga studies from SOAS. In a previous career, he was a foreign correspondent, working for Reuters and the New York Times.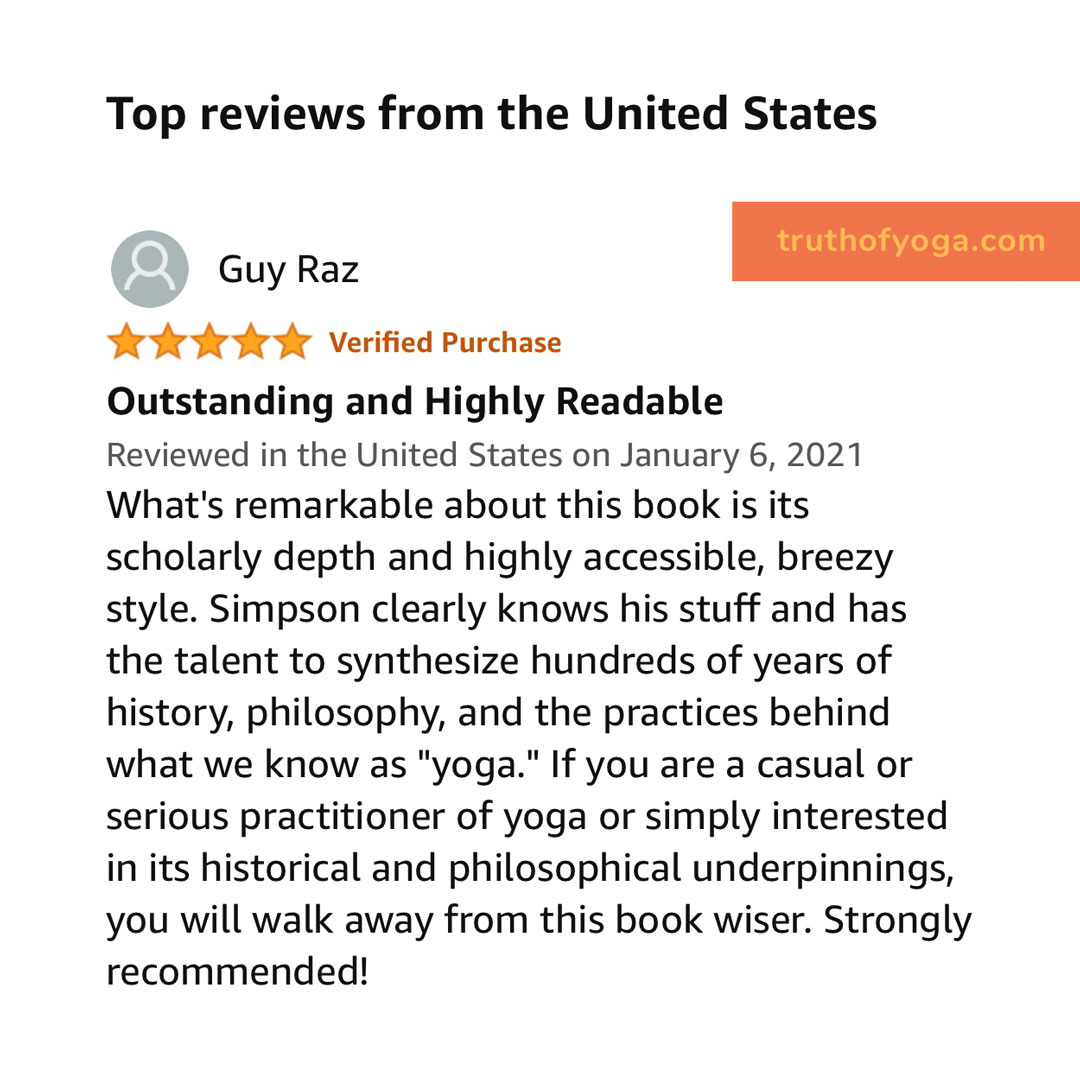 Guy Raz
"If you are [a] student of yoga or simply interested in its historical and philosophical underpinnings, you will walk away from this book wiser."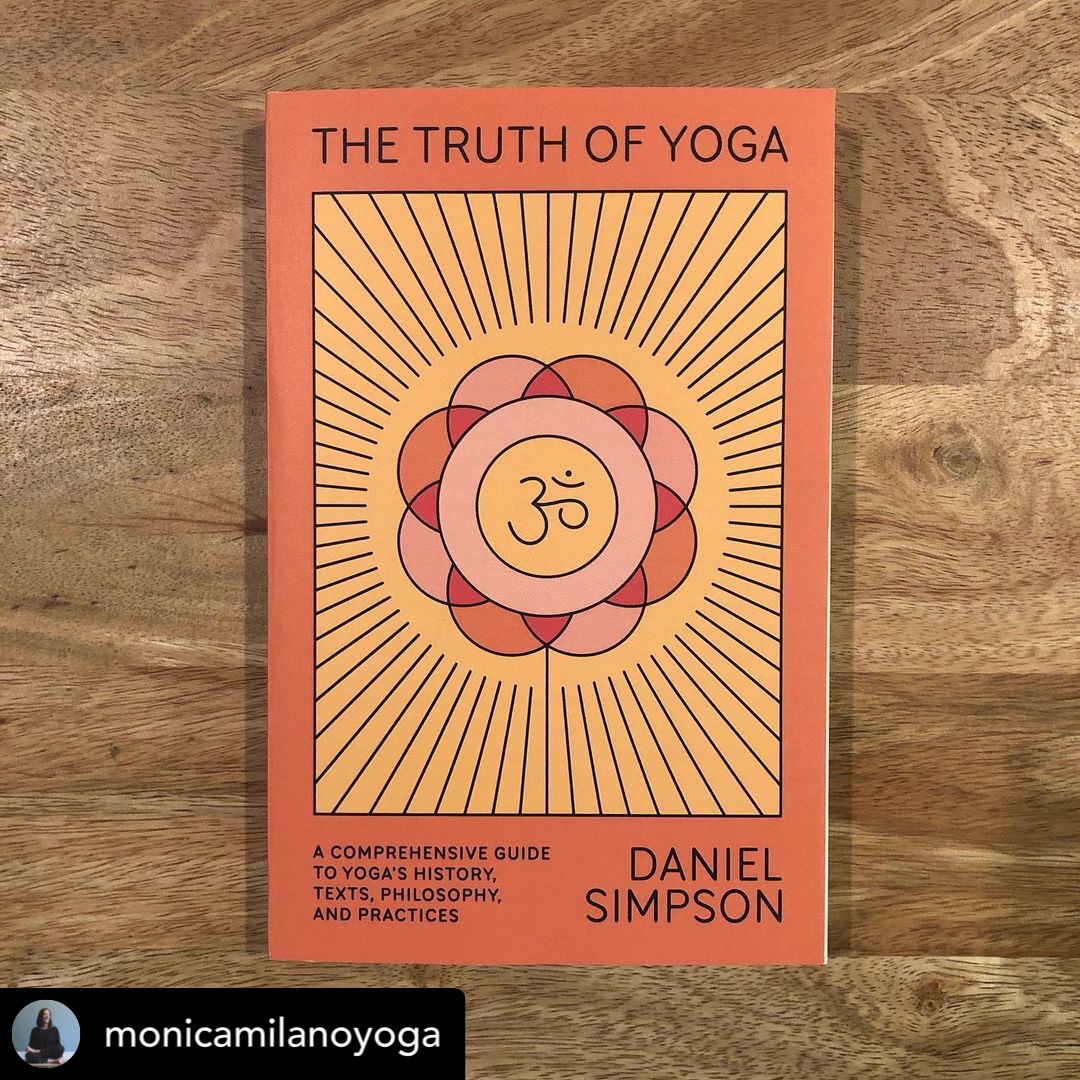 Monica Milano
"If you're both fascinated and overwhelmed by yoga philosophy, this is the book for you... It's the book I wish I was assigned for my 200 hour training."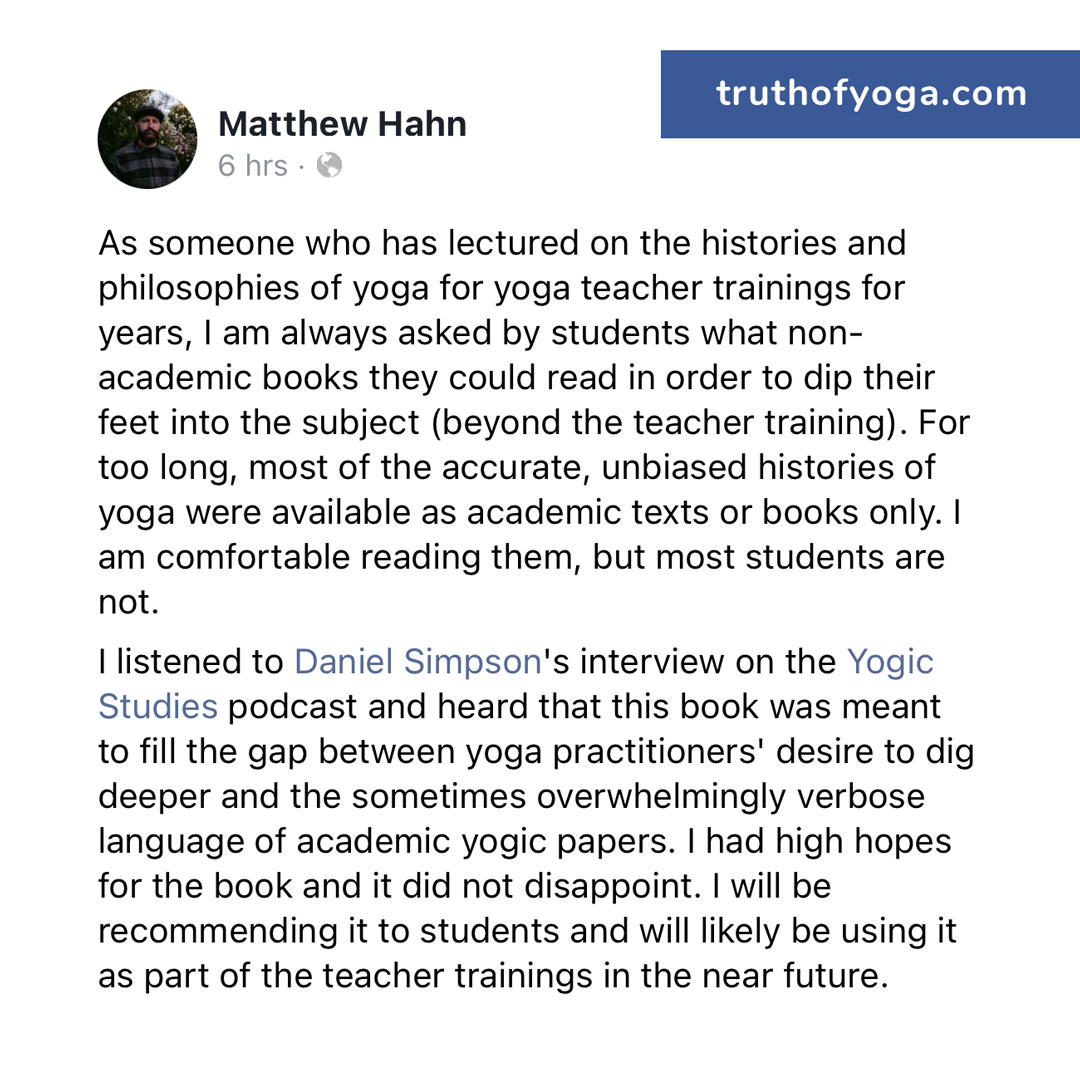 Matthew Hahn
"I am always asked by students what non-academic books they could read... I had high hopes for [The Truth of Yoga] and it did not disappoint."
The One-Minute Version
A very quick introduction to The Truth of Yoga (N.B. course videos are regular speed).
Check your inbox to confirm your subscription